Unmatched Service
If you are looking for a beauty equipment company with exceptional service, then your search has ended. Whether you've just found us or have been a partner for the last 10, 20 or 40 years, you can count on our unwavering support guarantee: at Buy-Rite, we treat each and every partner with the respect and care that a true partnership requires.
Our goal is to provide a positive experience by supporting you throughout the entire shopping experience. We stand behind the quality of our products and the prices we charge. If you're not completely satisfied with your purchase or any part of your experience, just let us know.
Our salon and spa professionals work with every partner to ensure they know what to expect through each step of the process. We know that building or remodeling a shop can be confusing, complex and stressful, and we strive to make every step of the process easier by providing exceptional service the entire time. From walking you through the order and delivery process to talking with your plumber or contractor about your equipment, to helping you find the right parts if your equipment breaks down, we're going to provide you with the support that you deserve.
Why Our Support Is A Step Above The Rest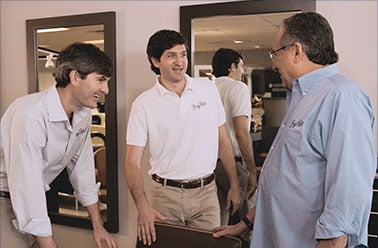 Experienced Professionals
Our team of salon, spa, and barber equipment professionals have been doing this for nearly 100 years. We mean it when we say we've seen it all. On the off chance that we don't have experience with your dilemma, we'll know exactly where to find the answer. You have a partner in your corner who's been there to help countless other businesses just like yours, reach out to them today!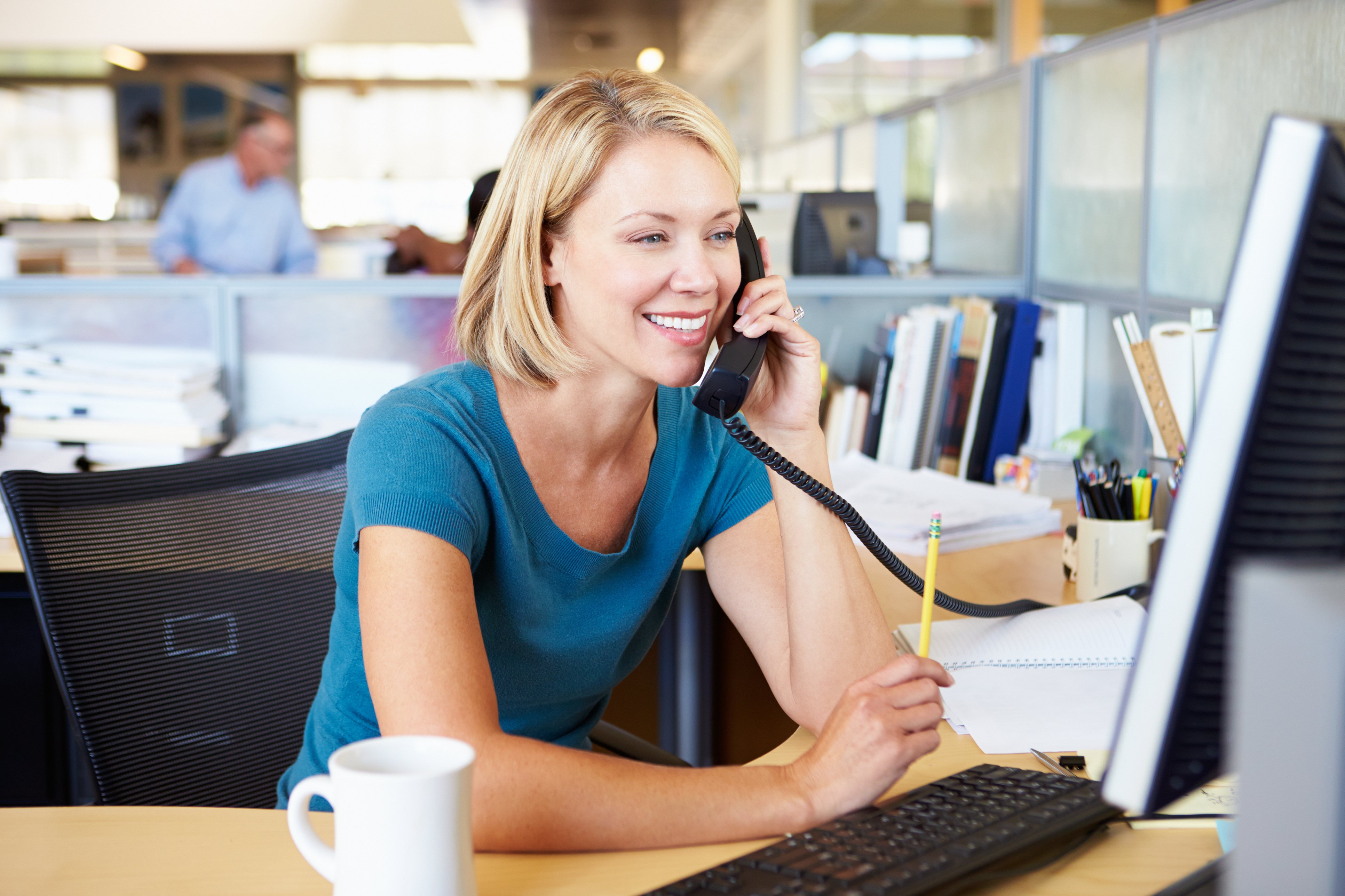 Personal Touch
We know how frustrating it is to call a company only to reach an automated system or outsourced call service. Whether you call our sales team, support team, shipping and processing team or financing team, you will always be speaking to a real human being, every single time. And more importantly, a human being who can actually help you find the answer you're looking for.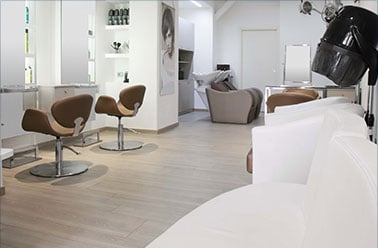 Professional Product Support
Have a question about a product? Need information on salon equipment installation? Call our extremely knowledgeable Support Professionals. They'll answer any questions you have, walk you through every installation step and provide maintenance tips so that you're fully comfortable with your equipment purchase.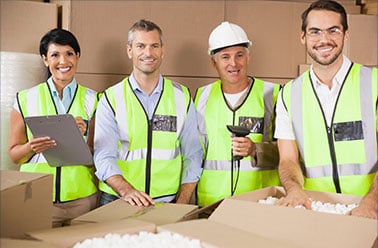 Exceptional Parts Inventory
From barber chair parts to hair dryer and shampoo bowl parts, our exceptional salon parts department is one of the largest in the industry. We work with major industry brands like Takara Belmont, Belvedere, Collins, and Pibbs and offer parts for all of them. Give our parts department a call, and our team will help provide the exact salon or barber equipment parts you need!