Free Design & Layout Services
Worried about having enough space for all your stylists? Not sure how many shampoo bowls you need? Feeling overwhelmed with the project at hand? Let us help you lay out everything perfectly with our world-class design services. We offer free design & layout services specifically customized for your space by nationally renowned salon and spa designer Stephen Michael.
Meet Stephen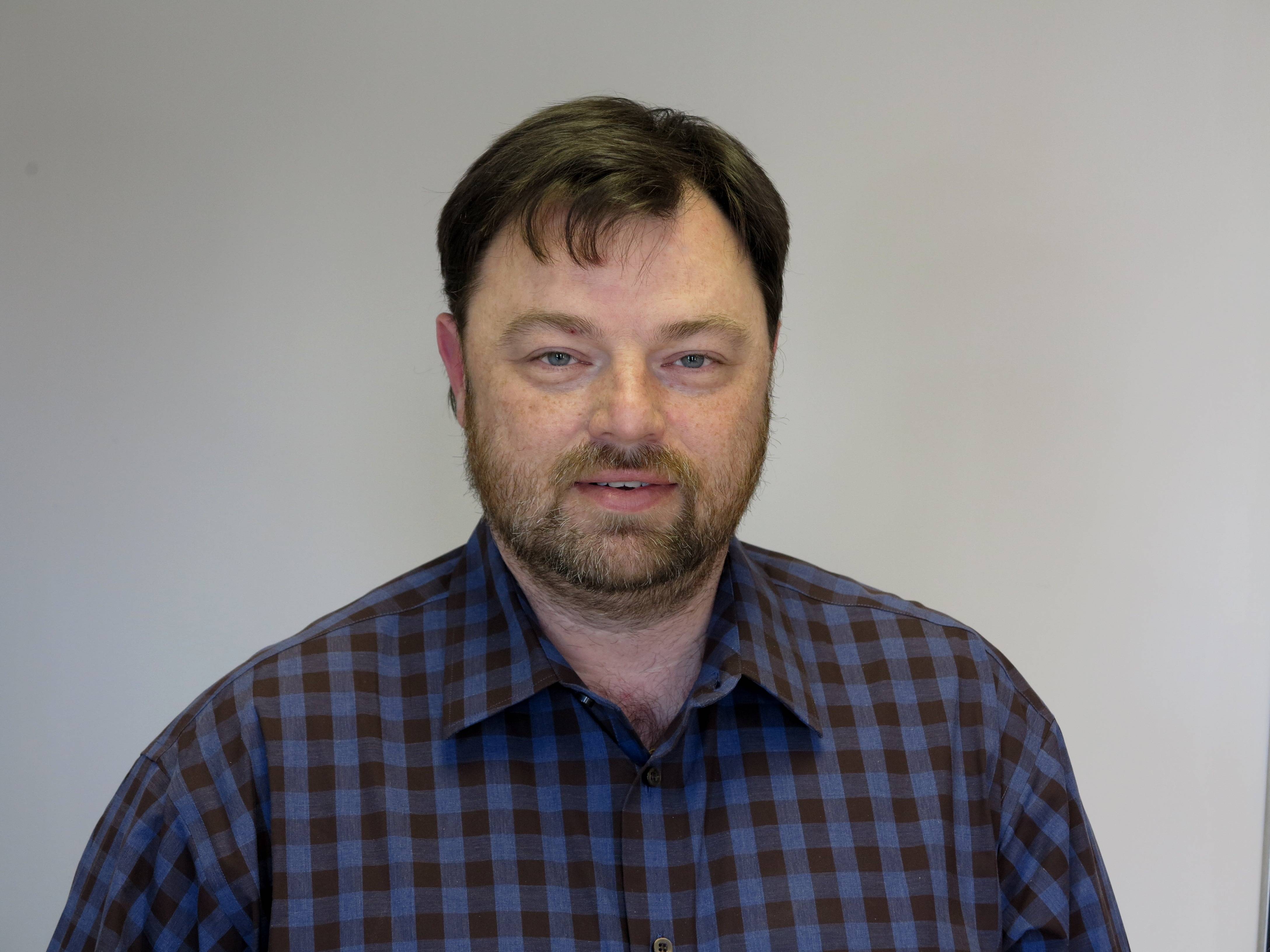 Stephen Michael has 14 years experience in salon, spa, barbershop and cosmetology school design. Since beginning his career in 2001, he has taken the salon design world by storm, winning more awards nationally than any other person in the salon design industry. As a Buy-Rite partner, you have unprecedented access to the biggest talent in salon design, making the salon of your dreams closer than you think.
Some of Stephen's awards include:
International Salon Award Esthetica Design Salons of the Decade: International Salon Winner for U.S. – Soda Salon (Roswell, GA)
Salon of the Year Grand Prize Winner – Jon Paul's Tonsorial (Duluth, GA)
Salon of the Year Category Winner – Soda Salon (Roswell, GA)
17 Salon of the Year: Salon of Distinction Awards
Salon Design Services
With our three-tier salon design program, Stephen can provide you with any level of design, up to and including 3D modeling, lighting detail placement, color palette, plumbing plan and much more. No matter what level of design services you need, we will work within your budget to help make your salon dreams a reality. Take advantage of our free salon design program today where your design fee is refundable back on the purchase of your equipment.
| | Tiers I Design | Tiers II Design | Tiers III Design |
| --- | --- | --- | --- |
| Initial space layout | X | X | X |
| Layout based on informational questionaire | X | X | X |
| up to 2 minor layout changes provided by mark up | X | X | X |
| Professional design consultation call/meeting | | X | X |
| Assistance with obtaining beginning space dimensions | | X | X |
| up to 2 calls/meetings for layout change | | X | X |
| Electrical plan after equipment purchase | | X | X |
| Plumbing plan after equipment purchase | | | X |
| Color Palette, Flooring, Lighting and finishing meeting | | | X |
| 3D online walk-through your salon | | | X |
| Lighting placement sketch | | | X |
| Lighting detail plan based on and after lighting purchase | | | X |
| Cost per square foot | $0.75 | $1.25 | $2.50 |